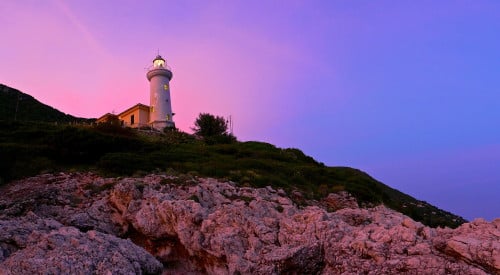 Role: Director / Cinematographer
Italian Producer: Luisa Izzo
Currently in Post Production: 15 – 20 Minutes
Description:
The lighthouse is his home. It's his life and world in which he voluntarily secludes himself. His two dogs and the occasional feral cat are his only companions.
This documentary was filmed at Cape Circeo lighthouse in San Felice Italy, one of the last countries to still have manned lighthouses.
(Italian language – English subtitles)
Taster:

Guardian of the Light – Taster from Dan Schist on Vimeo.